Is Hiring a Resume Writer Really Worth It?
Many individuals believe that hiring a resume writer is a waste of money and effort. Keep reading if you're one of these folks. I assure you that you'll have changed perspective at the end of the blog. It's no secret that hiring managers look at your CV when deciding whether or not you're a good fit for the position. Your CV is what gets you in the door of the interview room and what sets you apart from the rest of the candidates.
Paying a professional to create your resume might be a great investment that turns your career around if you believe yours isn't up to par with everyone else's.
Customization:
The professional resume comprehends the job description and determines what type of resume would be appropriate for the different JDs you want to apply for. Remember that she/he has a lot of experience in creating such resumes. The writer then searches the database for comparable profiles before beginning work on your resume.
Optimal Structure:
Because the writer would have done a lot of research by this point, she/he would be able to recommend the optimal structure for your profile. In addition, she/he would come up with new titles based on all of the terms in her/his collection. Who knows, you might come up with a whole unique format that no one else has.
Right Keywords:
The writer is well-versed in keywords and selection criteria. She/he understands which keywords are necessary for a certain profile and which may be omitted. She/he also recognizes that filling the resume with too many keywords may jeopardise the employee's chances, so she/he simply includes the bare minimum of keywords in the paper. Most importantly, she or he turns these keywords into sentences, ensuring that it does not appear as if you merely added them to your CV to obtain more points!
An Easily Searchable Profile:
The professional writer makes sure that your social media profiles are optimized for search engines. So when someone searches for "Sales Manager in Automotive Sector" or even your name on Google, your LinkedIn profile appears. What a fantastic idea!
Aware Of The Latest Trends:
A professional resume writer is constantly up to date on the market and what employers are looking for in a resume these days, so she/he will create your resume in such a way that it appears lively and interesting to both the employer and you.
Use of a Balanced Approach:
A skilled resume writer understands what is regarded as significant and what will just add weight to the CV and may be removed. She/he makes certain that she/he just adds the appropriate substance to the CV, not more or less.
Are you looking for someone to write your CV for you? Allow our certified professional resume writers at "Journey with Begin" to handle the task for you. We can help you boost your career by producing high-quality resumes that stand out from the crowd.15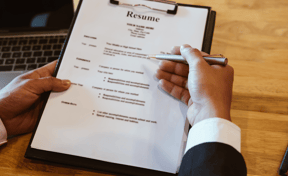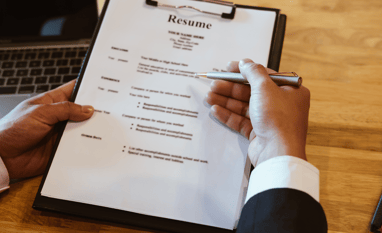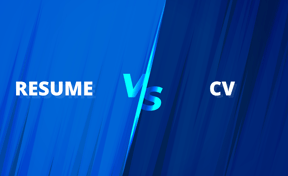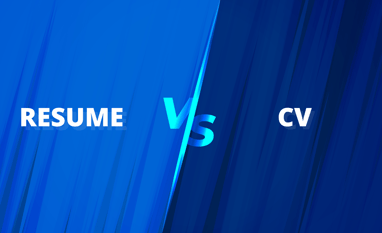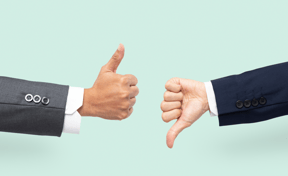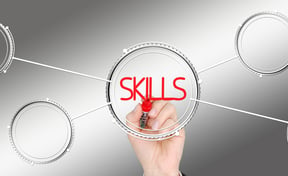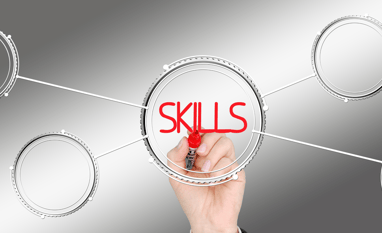 Importance of a resume template
ATS friendly resume — What, why and how?
Resume v/s CV — What's the difference?
Do's and Don'ts of a Resume
Skills to list in your Resume
Journeywithbegin • 15 FEB, 2022
Journeywithbegin • 15 FEB, 2022
Journeywithbegin • 15 FEB, 2022
Journeywithbegin • 15 FEB, 2022
Journeywithbegin • 21 MAY, 2022