I N F O G R A P H I C
R E S U M E
Highlight your profile creatively by bringing attention to your expertise and abilities. Showcase them through visual representations such as charts, icons and timelines. Making the details precise yet relevant, targeted and easy to read. Using colour theory, enhance your resume to speak volumes about you and your work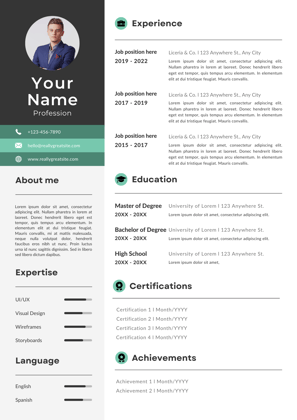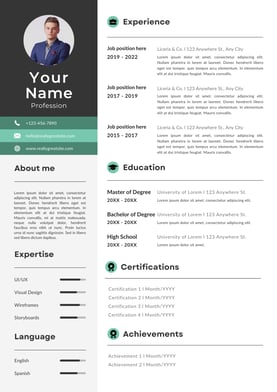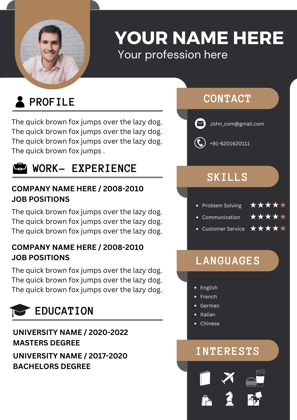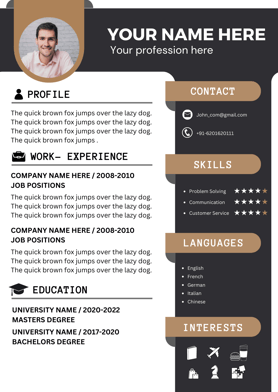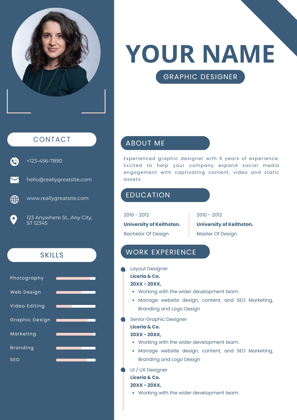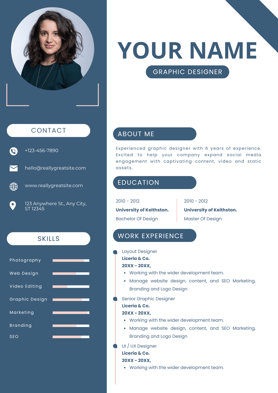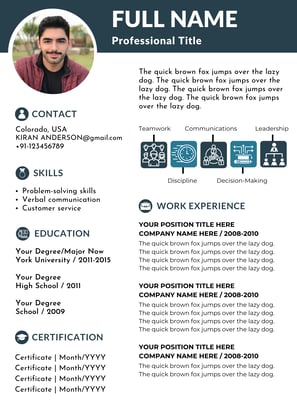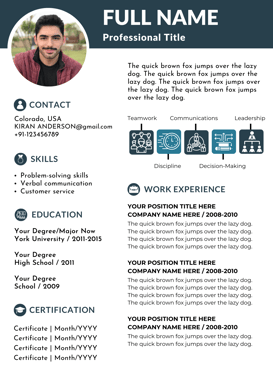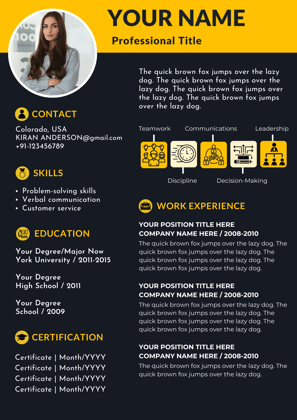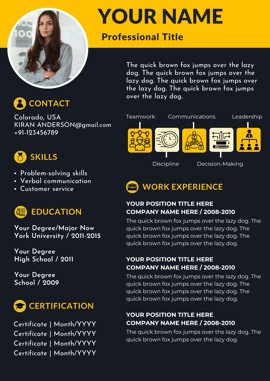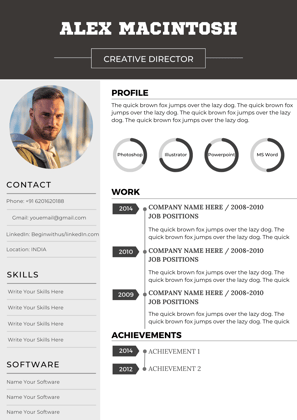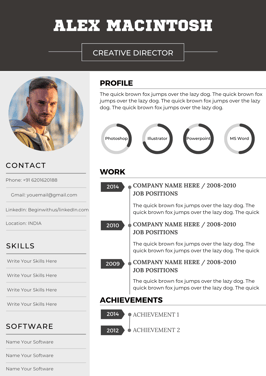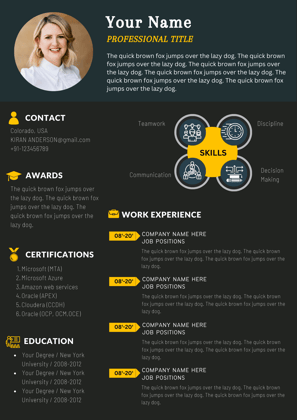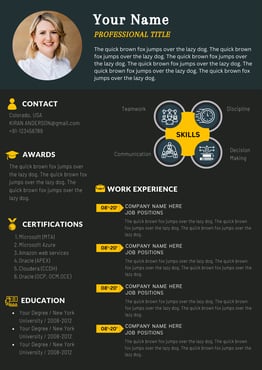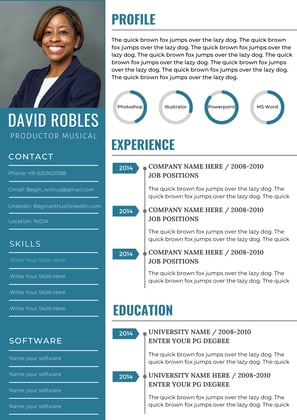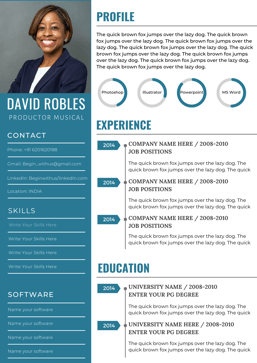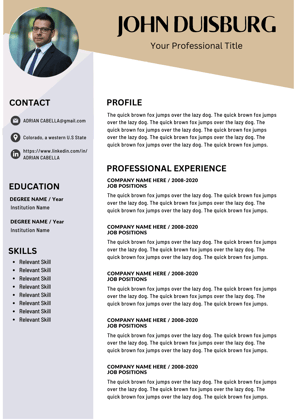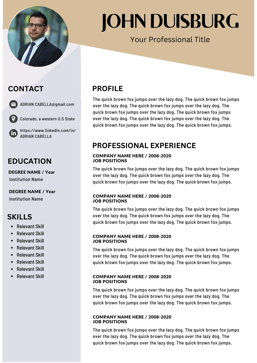 T R A D I T I O N A L
R E S U M E


A uniform structuring of information with no informal content; where we outline your skills and experience, past achievements, and educational background in minute detail with contact and supplementary data. With a one or two-page formatting, have straightforward readability and an easy scanning, relying upon your target field of career.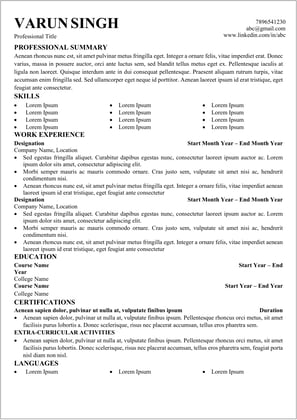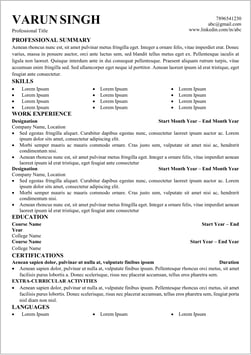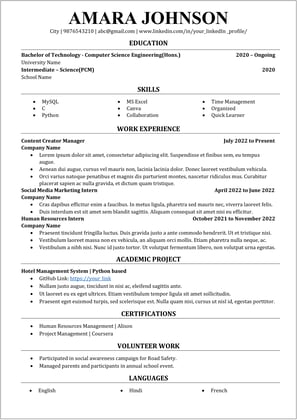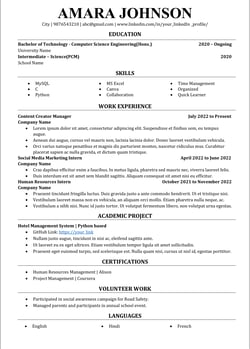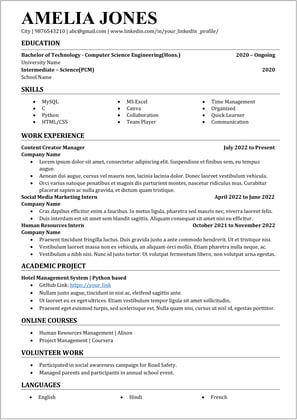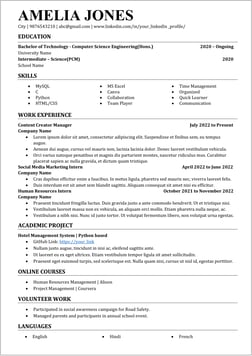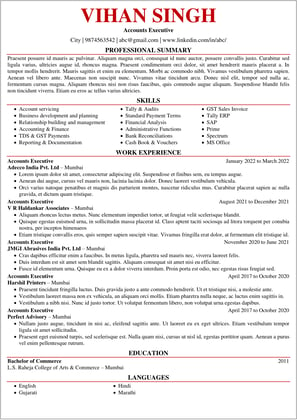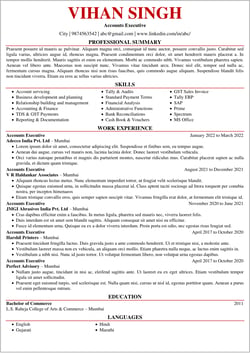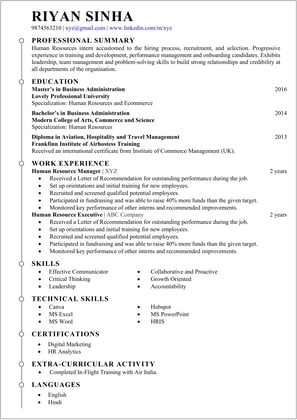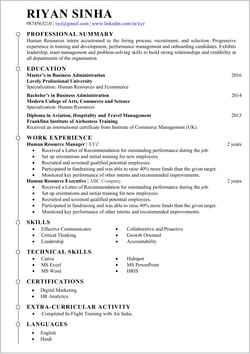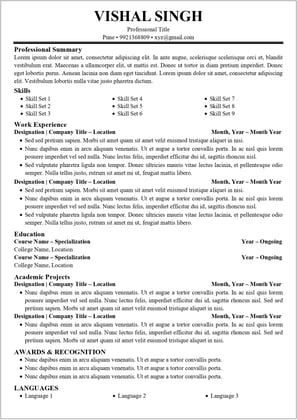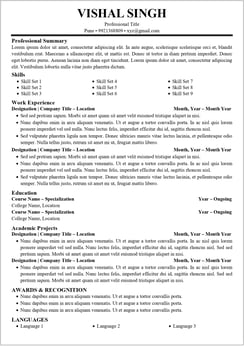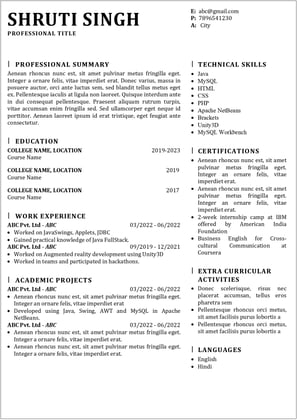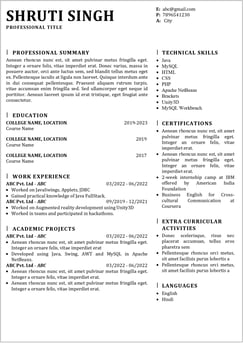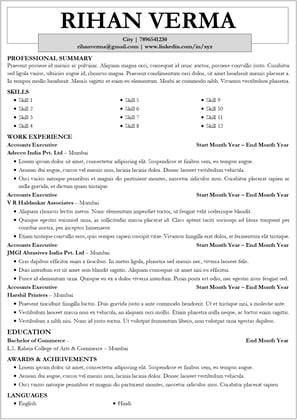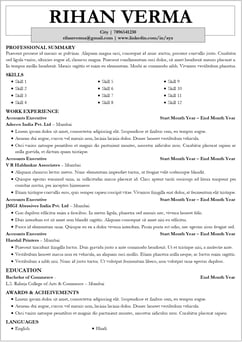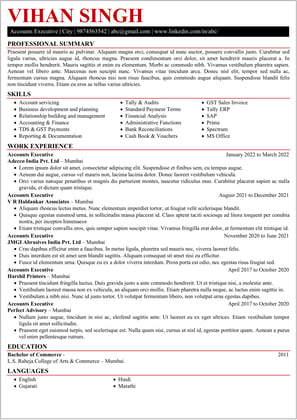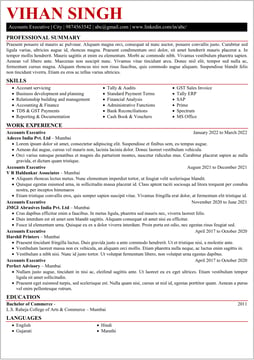 Well-crafted and giving importance to past vocation, with emphasis on career so that the selection panel are not under oblivion of information, making you an exemplary contender. Focusing on preceding careers in a uniform structure with keen attention to detail is paramount in the employer's expectation.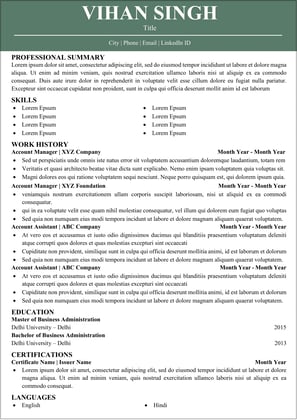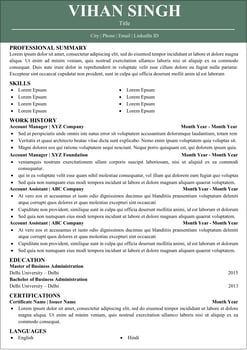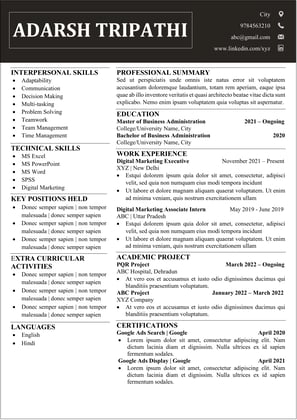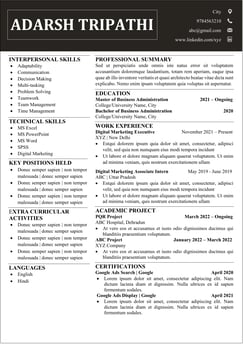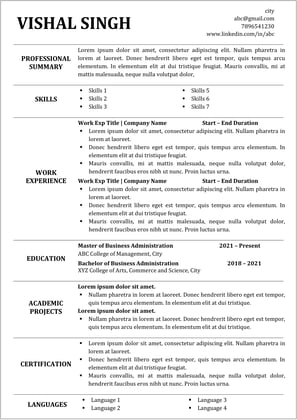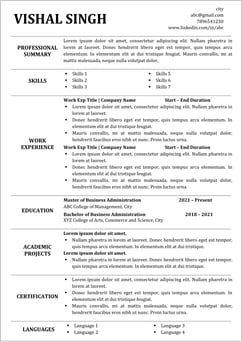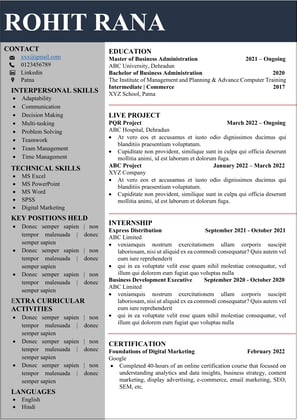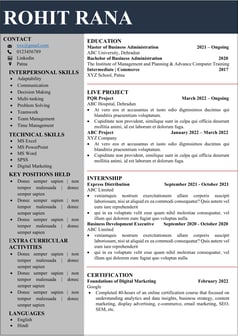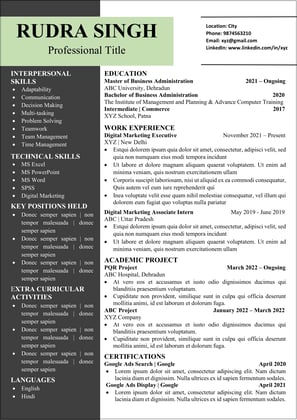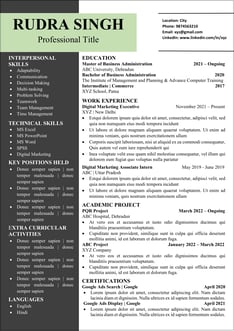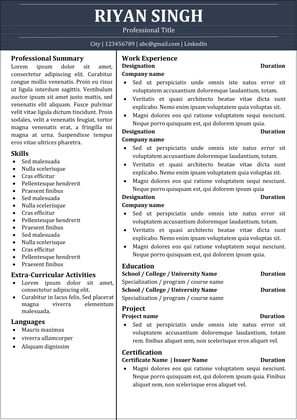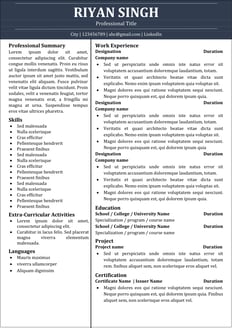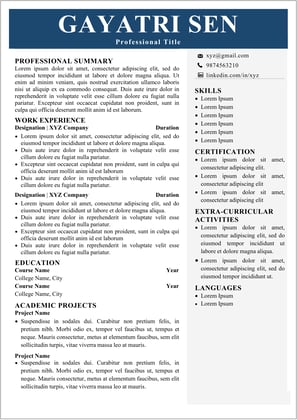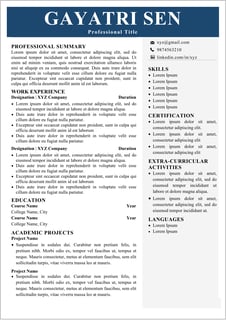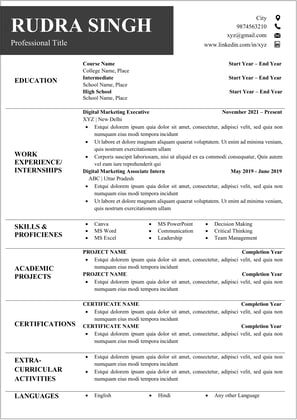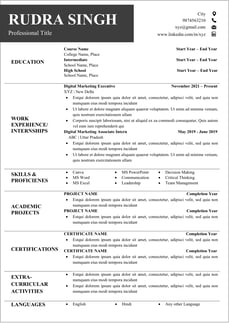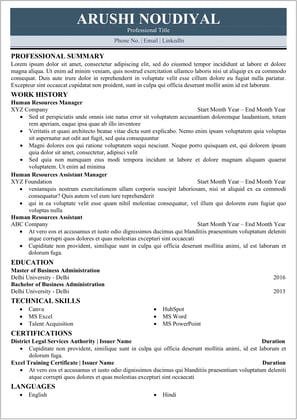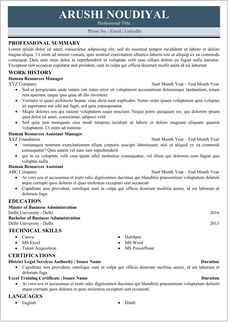 C U S T O M I Z E D
R E S U M E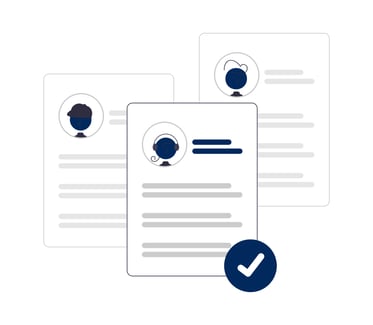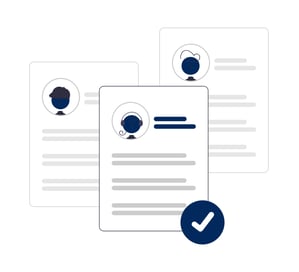 Customize your resume, set to your specific needs, goals and strategies, as each is different. With specific keywords and elements, build your resume. With our expert team in direct contact, ask for additional components in your resume such as infographics, pictures and icons, as per your requirement.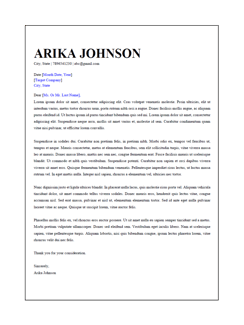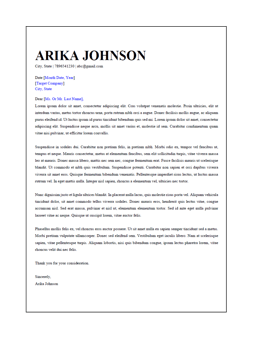 Attaching a cover letter gives you a head start over your counterparts who choose to skip it, and magnifies your chance to qualify for the next round. A good cover letter should strike a healthy balance between fulfilling personal as well as the company's objectives. Our team is apt at crafting well-articulated and tailored cover letters that hit all the right notes