How to be a top candidate?
Getting a new job is one of the challenges that you must overcome, because there is great competition around getting the job, so you must be fully prepared and ready to do your best to get this job and attract the attention of recruiters to your competence, skills and abilities.
Here are some tips that will enable you to get the job and make the employer have the desire to hire you and take advantage of your skills and abilities at work.
1. Make a comprehensive study of the tasks of the company you wish to hire in, and study the challenges that the company seeks to achieve, as well as you must be familiar with the history of the company and the functional tasks of the position for which it is nominated.
2. While updating your resume, you must focus and shed light on your abilities and skills that qualify you to get this job. In addition, your resume must contain constantly updated data to show the employer that you are always striving to develop your skills by obtaining fresh courses or carrying out volunteer work or taking part in seminars, conferences, etc.
3. Take care of your online presence through the presence of a strong portfolio on social networking sites in which your qualifications and skills are presented in an attractive way,
Today, recruitment experts turn to social networking sites to learn about your skills and the experiences of job candidates through the Portfolio Link.
4. During the personal interview, show your skills, abilities, and experience attractively. During your conversation with the recruitment expert, focus on the challenges that you want to achieve, and speak with confidence and enthusiasm.
5. Show your enthusiasm for work during the personal interview, and that you want to work and achieve more success, and therefore you seek to develop your skills and gain new experiences, as well as that you find in this job enthusiasm in order to achieve your goals for success and that this job fits your skills.
6. Speak confidently in front of the employer and try to convince him that you are the only person suitable for this job and that you have the necessary skills for that job and the desire to learn everything new and acquire new skills
7. Your appearance must be appropriate to get the job, to wear formal clothes during the interview.
8. Your resume must be in a coordinated and attractive way, through which the employer gets the first impression about you, so you must write in a professional manner.
We have a professional specialist in begin company to write distinctive CVs, you can contact them to get a professional CV prepared specifically for your qualifications, skills and the job you want to be hired.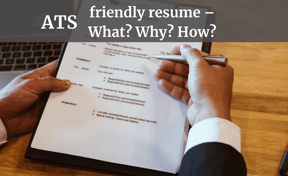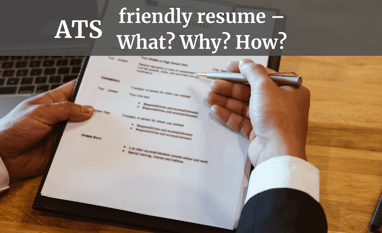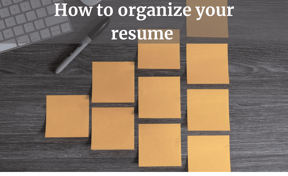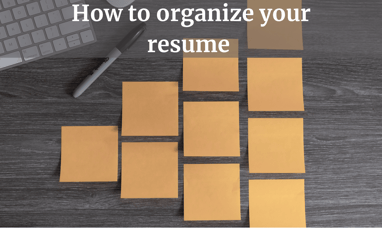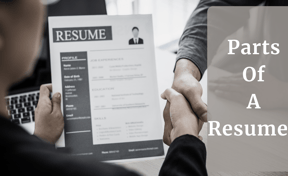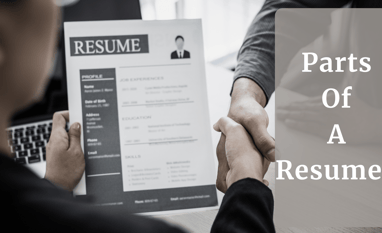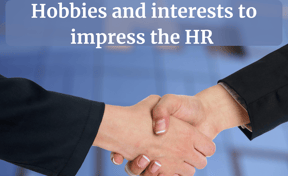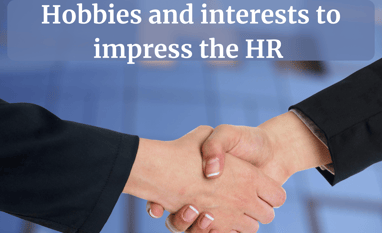 Complete Resume guide for 2022
ATS friendly resume — What, why and how?
How to organize your resume?
Parts of a Resume — what and how to write?
Hobbies and interests to impress the HR!
Journeywithbegin • 15 FEB, 2022
Journeywithbegin • 15 FEB, 2022
Journeywithbegin • 15 FEB, 2022
Journeywithbegin • 15 FEB, 2022
Journeywithbegin • 21 MAY, 2022